Introduction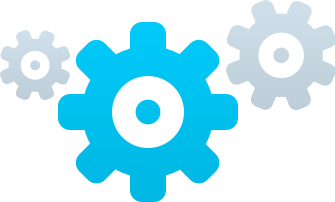 Customers send their original doctor's prescription to your pharmacy. Your technicians transcribe these prescriptions in PharmacyWire, ensuring accuracy of orders placed. Prescriptions are reviewed and co-signed by doctors licensed in the shipping country according to local pharmacy regulatory requirements.  Complete prescription management ensures that patients have enough refills on file, with notifications provided when refills are running low.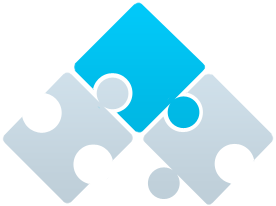 The pharmacy workflow management ensures that all orders are properly entered and verified by qualified staff with full audit and logging of all process activities. Medications are checked for contra-indications against standard drug interaction databases along with patient allergies. Orders are also checked by patient service representatives to verify all customer details and prevent fraudulent orders. The workflow can also be customized for specific requirements required by your pharmacy.
How it Works
Safe and successful order processing requires many pieces of information to be collected and handled in an organized manner. PharmacyWire choreographs these steps to ensure that orders follow a streamlined path from receipt to delivery. At all steps along this path, the system prompts the user to show them what is needed for an order to be successfully processed. Some of the stages that orders can be expected to follow are shown below – these are customized based on your business' particular needs.
Get Started